The really gorgeous, "I would probably pay for this", kind of free printable art. They are a little harder to find, so I thought that I would make a post with many of my favorites in one place. "You Are Beautiful Inside and Out" by Oh So Lovely. "You are braver than you believe, stronger than you seem, and smarter than you think. This notebook - journal - diary features the A. Milne quote: 'You Are Braver Than You Believe - Stronger Than You Seem - Smarter Than You Think' You can start using your new inspirational journal to write in as a diary, as a notebook or simply as your personal journal to write all your thoughts and ideas on a daily basis.
As I slogged through the 416 pages of The God Delusion, more than once I found myself ... is the assumption that Godislike apill:we take itandwe feelbetter.
Author: Thomas D. Williams
Publisher: Hachette UK
ISBN: 9780446536271
Category: Religion
Page: 300
View: 992
The recent runaway bestsellers God Is Not Great and The God Delusion have left Christians feeling defensive but not necessarily equipped to refute the accusations of nonbelievers. The bestsellers have also provoked those who are the fence about whether God exists, and if so, whether He's good. In his trademark elegant prose, Father Williams provides accessible but intellectually rich answers for both groups. Questions include 'Isn't religion just another name for superstition (or magic or myth)?' 'If God is all-good and all-powerful, how can evil exist in the world?' and 'Hasn't science disproved God's existence?' For believers and those searching for something to believe in, Father Williams offers an easy-to-use resource for building up one's own faith and igniting others'.
Leer en español
Ler em português
In my role as a professor at the Brandeis International Business School, I teach a course each fall about acting outside your comfort zone. Each student in the class chooses a behavior outside their comfort zone to work on. For some, it's public speaking; for others, it's networking, making small talk with strangers, or being assertive. Students have to go to actual networking events or give speeches in front of real audiences. After the fact, they compile a diary about their experiences, and we discuss and debrief as a class.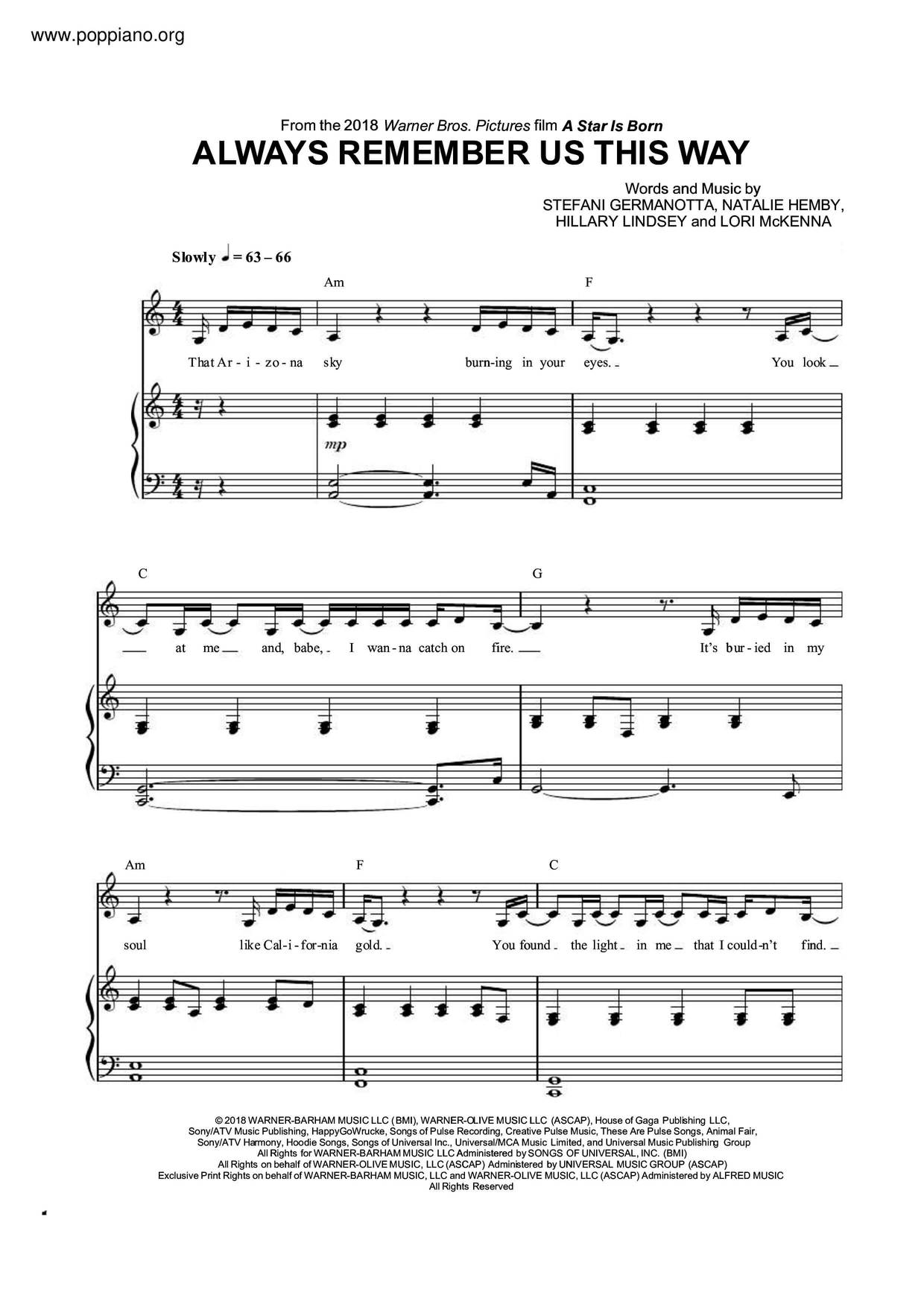 As you can imagine, it's a pretty terrifying experience for most of them. One of my students, an Indian MBA learning to make small talk with strangers, described it like this: "The nervousness, anxiety, thumping heartbeats, and panic attacks I got before the event were similar to if someone asked me to walk on a tightrope." She's not alone. For many of my students it's terrifying to step outside their comfort zones in these consequential situations — and if you think about it, that's completely natural. Many of us feel similarly in situations outside our comfort zones, so much so that we often avoid these types of situations altogether.
But here's the thing: What I've learned from teaching this course year after year is that people are far more resilient than they imagine. Like many of us, my students systematically underestimate their resilience in challenging situations. Their fears about being assertive, speaking in public, and networking are a completely unhelpful, inaccurate guide to what it will be like when they actually take the leap and stretch outside their comfort zones.
From my observations, I've discovered that we systematically underestimate our resilience in four ways:
We're more flexible than we give ourselves credit for. Throughout your life, you've been trained to adapt and adjust your behavior across contexts. Think about the wide range of people in your social circle who you already interact with. Do you speak with your boss the same way you do with your colleagues? Do your interactions with your in-laws take the same form as those with your friends from university? My guess is that the answer is no. In fact, I find that simply reminding people of this fact can boost their confidence going into an unfamiliar situation. You've adapted and adjusted your behavior before; you can do it again.
We're braver than we think. Consider all the things you've already done in your life that took serious guts. For some of us, it was going off to college and living alone for the first time. For others, it was switching jobs or careers, or getting married. One of my MBA students from Israel, fearful of networking in the United States because of how awkward and superficial it felt, used his army experience as evidence of his capacity for bravery. Compared to leading a platoon of soldiers into battle under extreme conditions, he realized that networking just wasn't that intimidating. Of course, not all of us have been in the armed forces, but we all have our own experiences that required some level of bravery, and we can draw on them when confronting the next situation outside our comfort zones.
Braver Than You Think Pdf Free Download And Install
The situation we're worried about probably isn't as bad as we think. Fear gets in the way of clear thinking. We worry about the worst possible outcome, that we'll humiliate ourselves onstage during a public speaking event, or that the person that we're delivering negative feedback to will hate us forever. There's always a slight chance that the worst will happen, but the reality is a bit more nuanced than that. People are shocked, hurt, and angry when being given bad news, but if it is delivered with compassion and sensitivity, they will forgive the messenger. You might be anxious about speaking in front of a crowd, but research suggests that some degree of anxiety is quite helpful for effective performance. Additionally, though you could embarrass yourself onstage — by saying the wrong thing, for example — it's far more likely that you'll do just fine if you've prepared, or at least reality will be far less terrifying than what you imagined.
We have more resources than we think. When you face a really tough situation, you often feel vulnerable, perhaps even hopeless. But you're not alone in the situation. You often have quite a number resources to use — mentors, colleagues, or friends to go to for guidance, or steps you can take when preparing. You can even make slight adjustments to the event itself to make it more manageable. For example, one of my MBA students who feels awkward making small talk in social settings sometimes brings a selfie stick with her as an icebreaker. What's great about this prop is that does more than generate conversation. When a photo is taken, she can easily exchange contact information so she can send a photo later — and, if she's interested, make a future connection with the person involved. But that's just an example. The reality is that few situations are one-size-fits-all, and you usually have quite a few resources to bring to bear to make a situation more tolerable for you.
You're Braver Than You Think
In situations outside our comfort zones, we can feel weak or powerless. But we can leverage the capabilities that we already have inside ourselves to march into unfamiliar situations with confidence. Don't underestimate how flexible, brave, and capable you actually are. Give it a go, and chances are, you'll probably end up surprising yourself.